Architecture photos must stand out and reveal your own passion.

All starts with a good understanding of what you are looking for: factual images, rendering of the project environment, conceptual graphism or project branding.

The very special architectural achievements in which you put all your conviction, passion and energy must attract attention and call out to ever more demanding clients who are submitted to a communication that gets increasingly visual.

Your projects deserve uncompromising quality of composition, lighting, exposure, contrast, color and definition to give your images a unique presence on the web and in publishing.

My process workflow and full control of the production and post-production is your guarantee of an optimal quality for all your architectural images.
As a self-taught photographer, I have an eagerness to listen and learn.

So one of my top priorities is listening to you, your experience, the project history and specifications and your philisophy as an architect, developer, constructor, owner or service provider in the real estate industry.

Having worked 10 years in the real estate business, I experienced the sense of urgency of some situations and the numerous challenges facing each actor in the development process.

I always keep in mind what your target is and keep a close eye on schedule and communication about the production and post-production workflow evolution without sacrificing quality.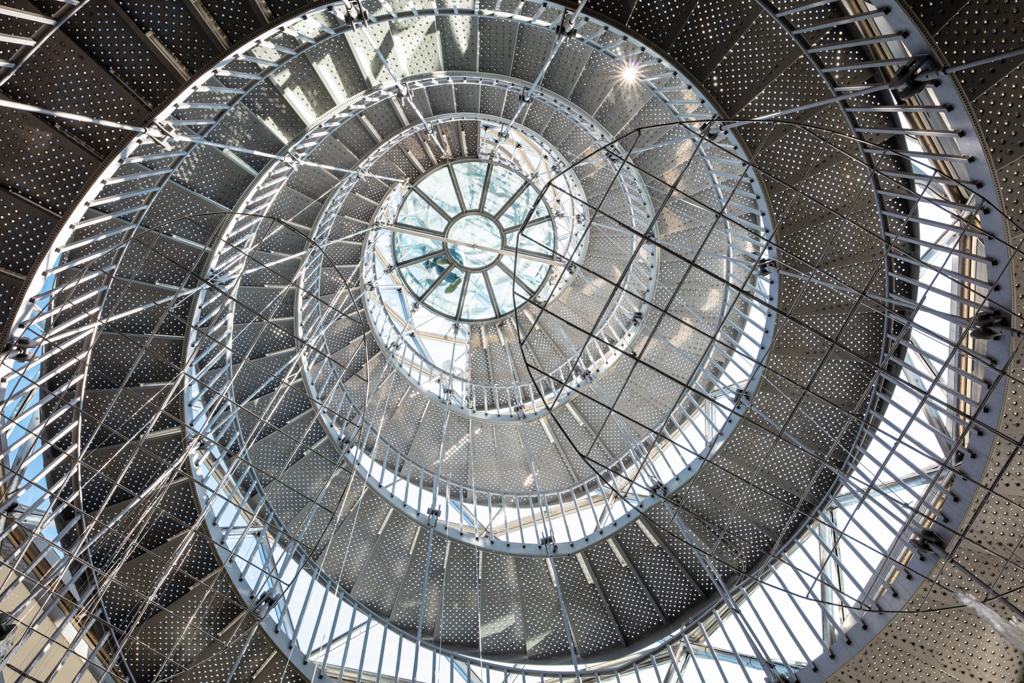 Architecture and photography have in common a special mix of technical challenges and artistic creation.