Een passie voor kwaliteit
Architectuurfoto's moeten uitmuntend zijn en als een authentieke weerspiegeling van uw passie staan.
Het begint allemaal met een goed begrip van het resultaat dat u wenst te bereiken: gaat het over feitelijke beelden, de weergave van de omgeving van het project, een meer conceptuele en grafische verbeelding of zuivere project branding.
De uitzonderlijke architecturale realisaties in dewelke u al uw overtuiging, passie en energie hebt ingezet moeten de aandacht trekken en klanten aanspreken die veeleisender worden en tevens gevoeliger zijn voor meer visuele vormen van communicatie.
Uw projecten verdienen een onvoorwaardelijke kwaliteit van compositie, verlichting, belichting, contrast, kleur en definitie opdat uw beelden een uitzonderlijke aanwezigheid hebben op websites, sociale netwerken en in uw publicaties.
Mijn totale controle van de workflow vanaf de opname tot de nabewerking en aanlevering van de beelden is uw garantie van een optimale beeldkwaliteit voor al uw architecturale realisaties.
Als autodidact ben ik altijd leergierig geweest en heb ik een bijzondere aanleg om te luisteren en nieuwe ervaringen op te doen.
Zo is een van mijn topprioriteiten luisteren naar uw verwachtingen, uw ervaring, de geschiedenis van het project en zijn specificaties en uw filosofie bij de ontwikkeling in uw hoedanigheid als architect, ontwikkelaar, bouwer, eigenaar of dienstleverancier in de vastgoedsector.
Met 10 jaar ervaring in de vastgoedwereld heb ik een vrij goede kennis opgedaan van hoe sommige situaties hun urgentie opdringen die gekoppeld is aan het succes van de operatie en ook een kennis van de talrijke uitdagingen die elke deelnemer aan het ontwikkelingsproces voor zich heeft.
Ik zal altijd uw doelstelling voor ogen hebben met een diepe aandacht voor de timing en communicatie rond de gang en stand van zaken van de productie en post-productie workflow zonder de kwaliteit van het eindresultaat op te offeren.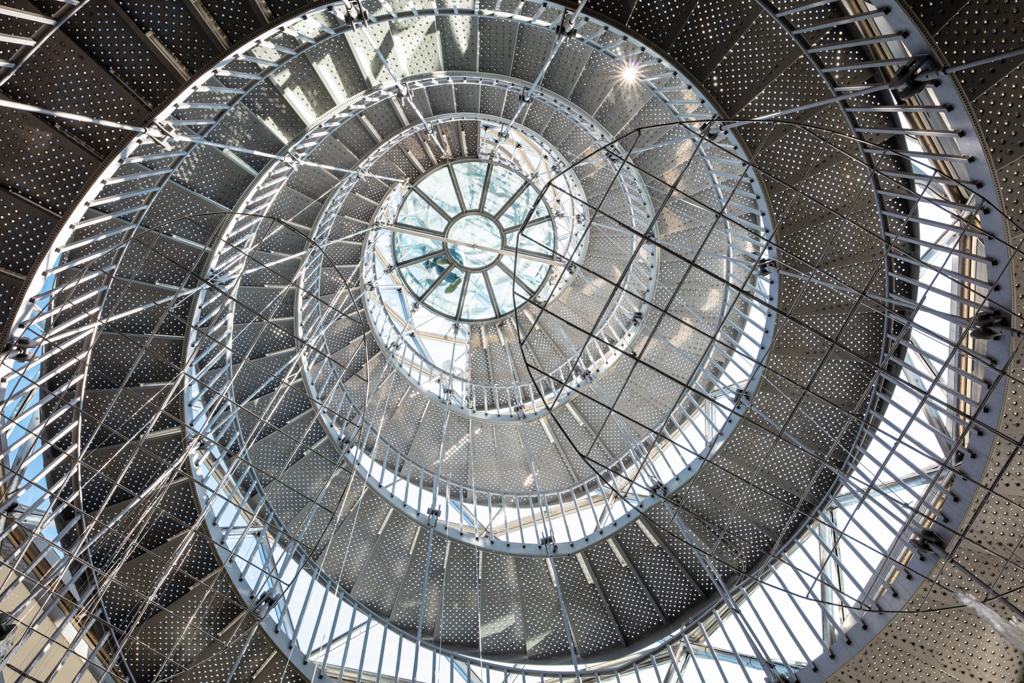 Architectuur en fotografie delen een zeer speciale combinatie van technische uitdagingen en kunstcreatie.